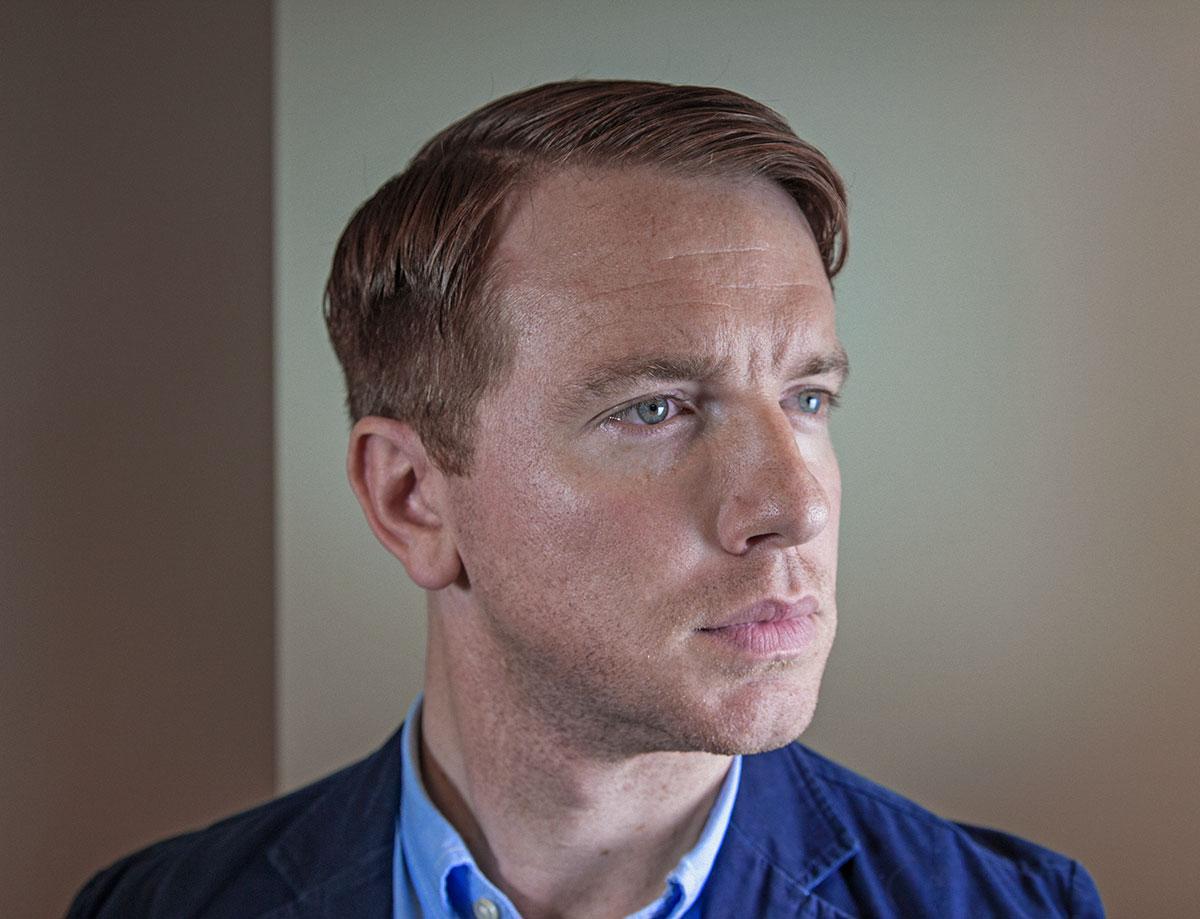 Beitel founder and Creative Director Paul Hornschemeier was born in 1977 in Cincinnati and reared in rural Georgetown, Ohio. He began shooting experimental films and self-publishing his comic Sequential while studying philosophy, physics, and Cognitive Psychology at The Ohio State University. Graduating with honors, he worked for several years in publication design for newspapers and magazines before moving to Chicago. During his time in Chicago he wrote, illustrated, and designed the acclaimed graphic novels Mother, Come Home, The Three Paradoxes, and the New York Times bestselling Life With Mr. Dangerous. He is also the author of the several short story and art collections and is published in eight languages.
During the production of those publications, Hornschemeier designed and art directed additional projects and began work as a contract designer at Ogilvy & Mather. He soon launched into his own agency, Beitel Creative, a Margo Mitchell Media company, which has worked with clients of all sizes across the world.
In 2010 Hornschemeier began working in film and TV and has since written and directed numerous short films and animations as well as produced and directed videos for Beitel's clients. His art and animation appear on IFC's Comedy Bang! Bang! He is represented by UTA and Principato-Young for television and film projects.
He resides with his wife and two sons in Pasadena, California, where he is the Creative Director of both Beitel and Ambit Creative Group (a print and digital agency in Cambridge, MA). He is at work on various book, television, and film projects.
Art and creative direction.